Cameo Vizslas
2013
Happy Halloween 2013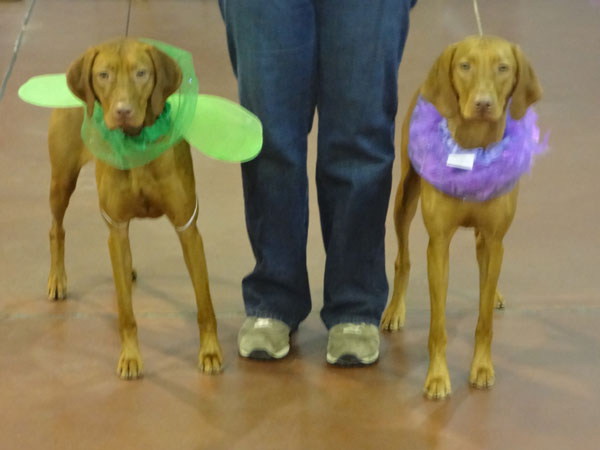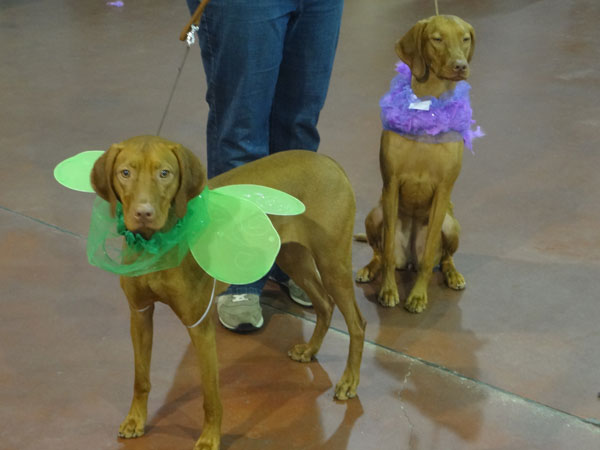 Cameo's This Girls On Fire "Glitter" Ch. Cameo's For Ever Vida "Vida"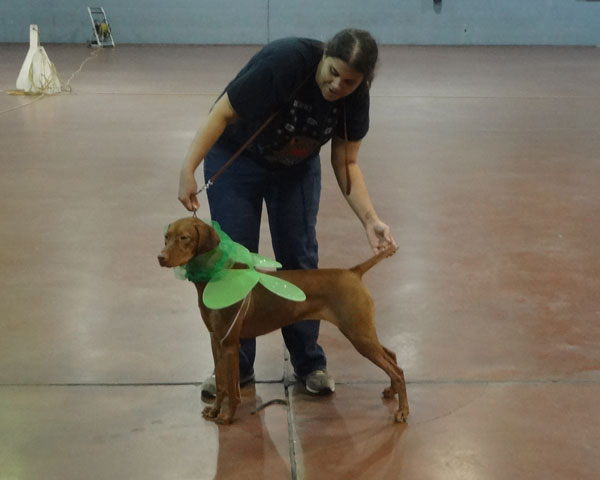 Ch. Cameo's Wild Gipsy of Seville JH
"Carmen and Tabasco puppies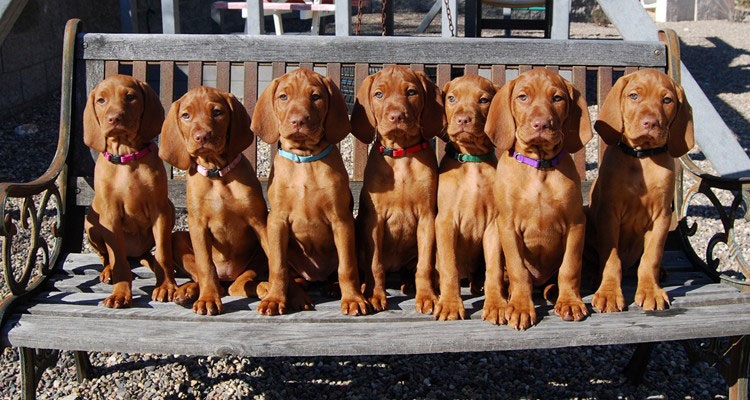 Cooper
Cameo's Curtin Call and Emilia the new addition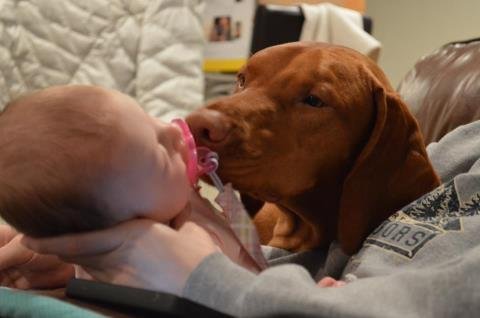 Silas
JB & Synandra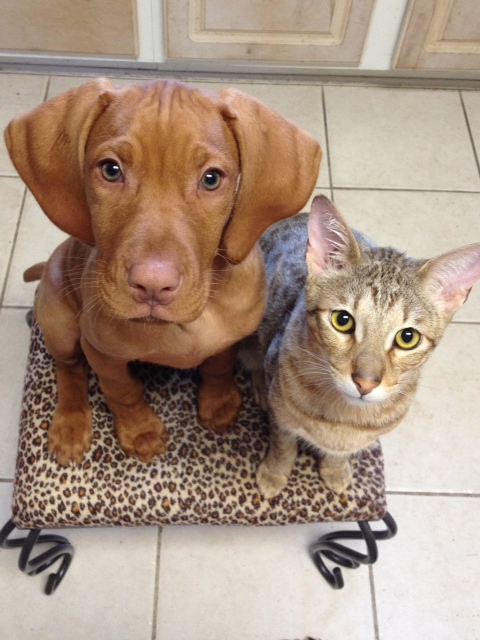 High Five Judi !!!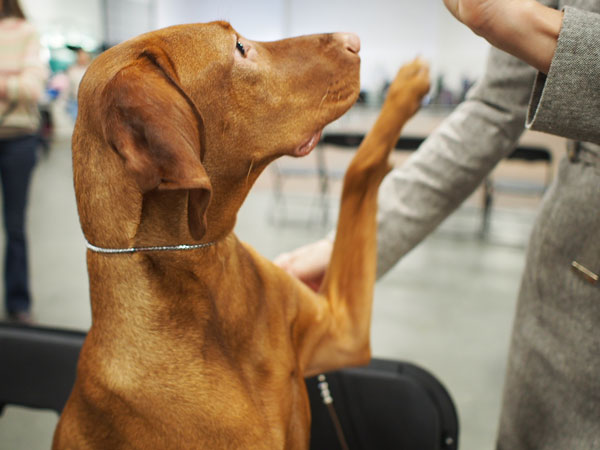 Ch. Cameo's Spark of Fire Mountain JH
& Hudson puppies
Cameo's Red Fire Canyon
"Clay"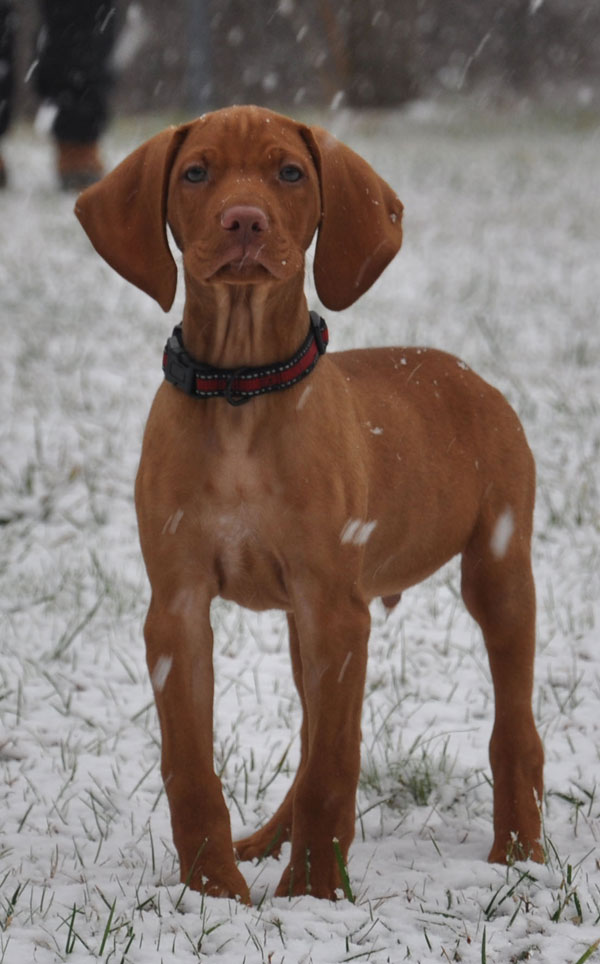 Cameo's In Her Majesties Secret Service
"Roscoe"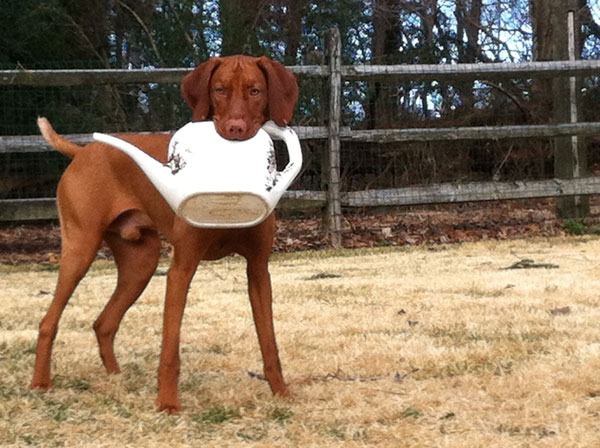 2012
Pictured the Four Trinity puppies
Judit, Sunnie,Vida & Roscoe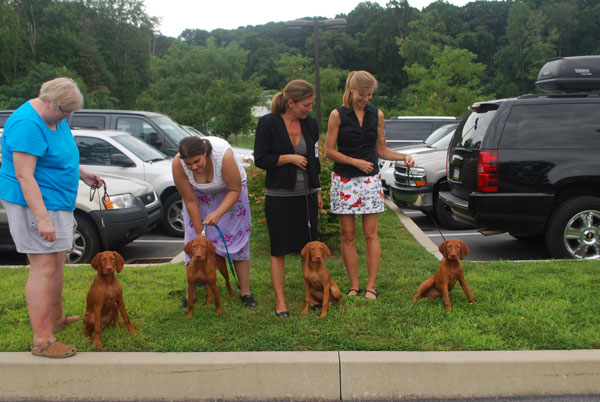 Father & Daughter Giles & Trina at Nationals 2012
Champion Cameo's Moon Shadow "Daughter"
Champion Szizlin Rivervew Giles of Gilford "Father"
Handlers Richard Bennington Grant and Henry Grant
The Vizsla Gang at Bryn Mawr
Cameo's Raven Reviews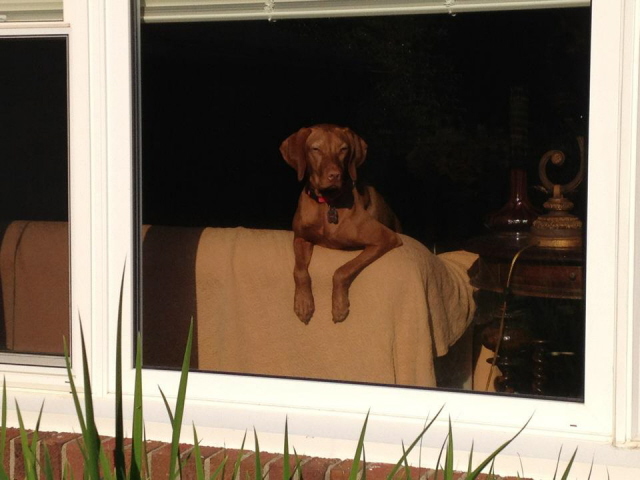 Cameo's Raven Reviews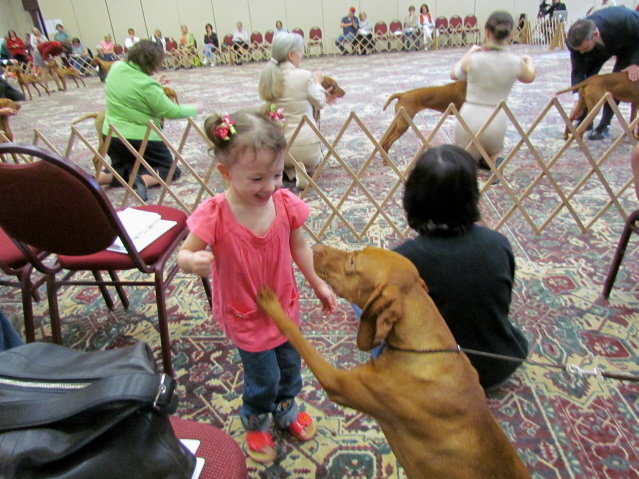 Lauren Counts & Mary Nationals 2012 Reminding us why we breed Vizslas
2011
Chispa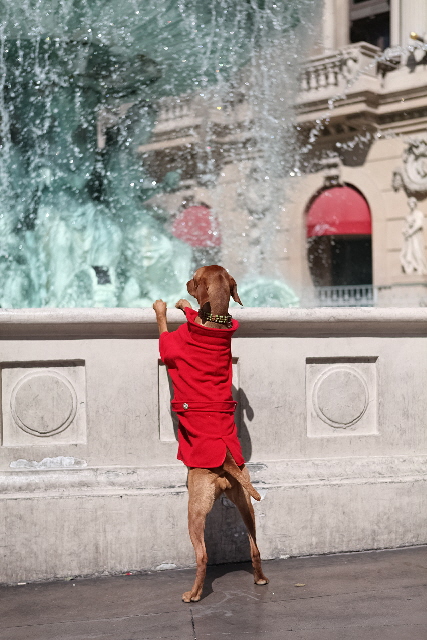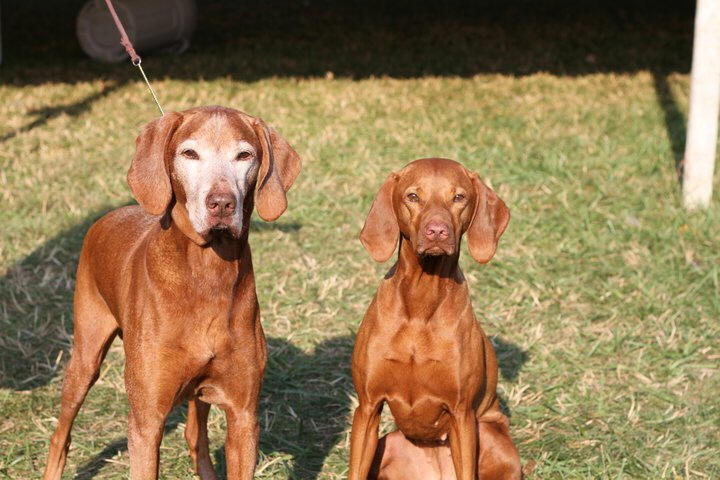 Wyatt and Daughter Hanna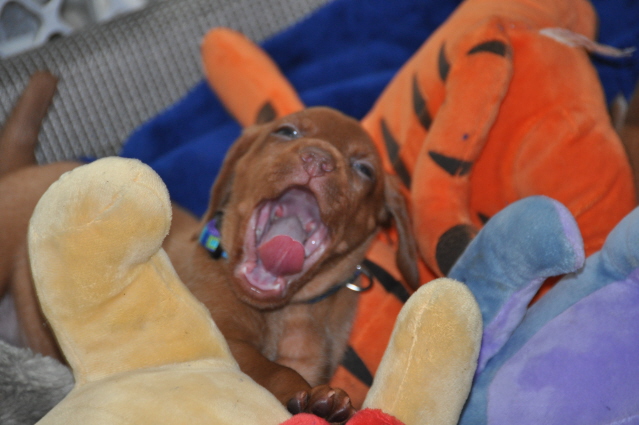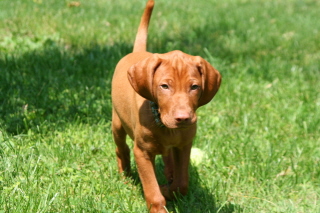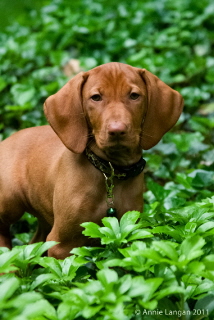 Max and Skylar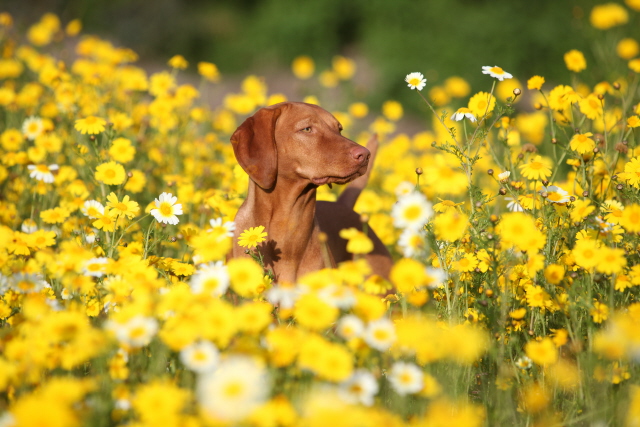 Chispa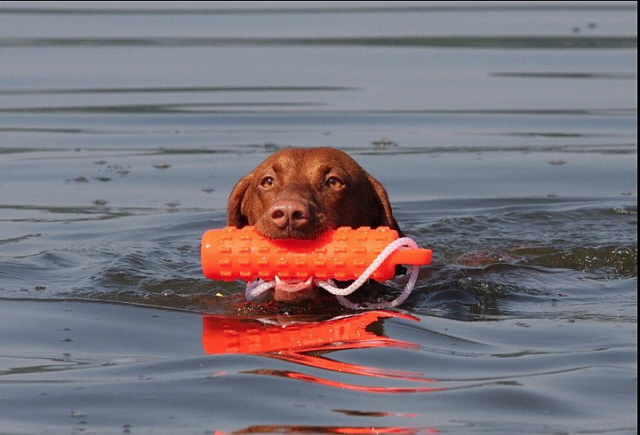 Duncan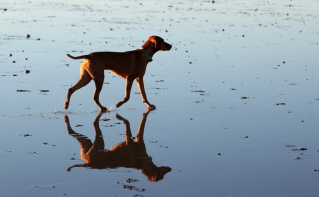 Summer 2010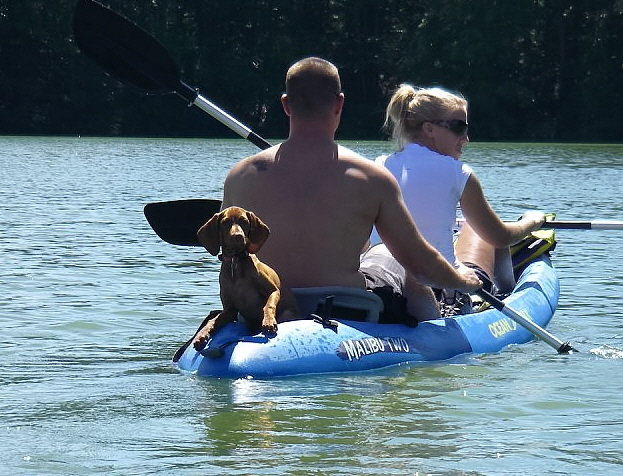 Cameo's Hibiscus Flower ( Lexi)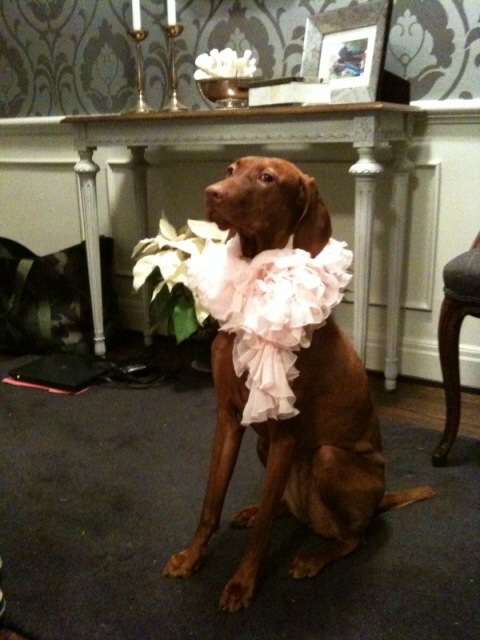 I am The Princess of this house
Winter 2010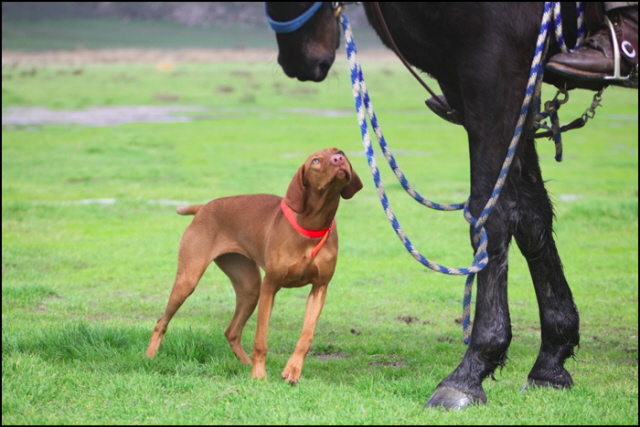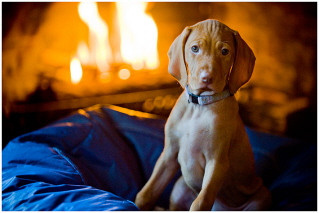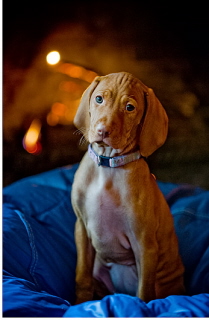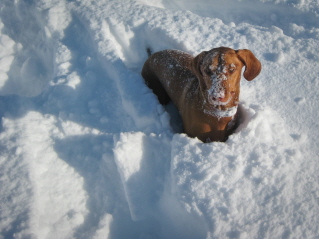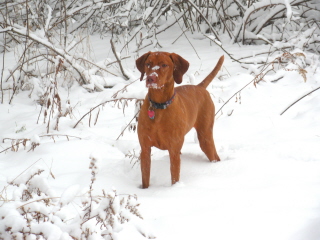 Fall 2009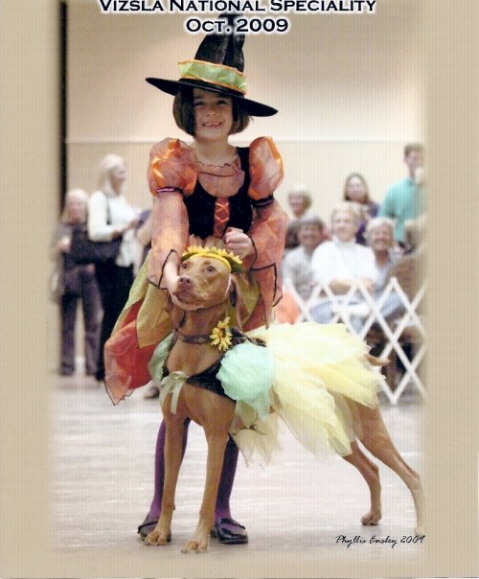 Emma Black & Keepier Growing up Together !
Summer 2009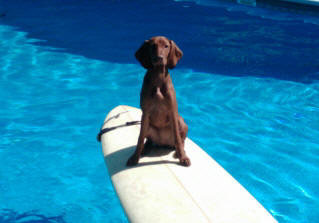 Fun in the Sun for
Cameo's Mackenzie Canyon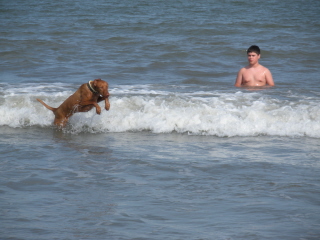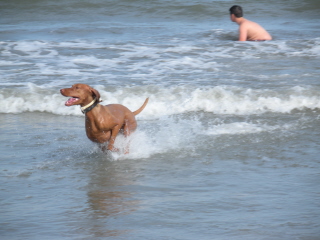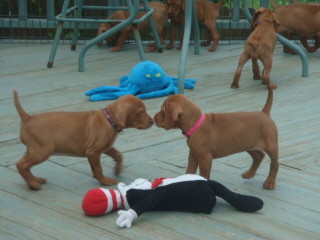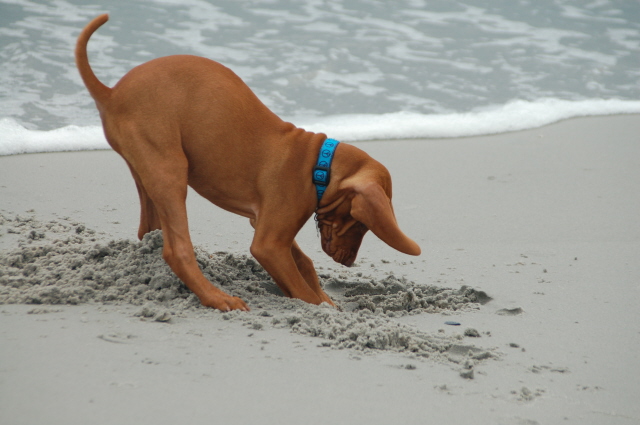 Tucker at the Beach
Santa's Helpers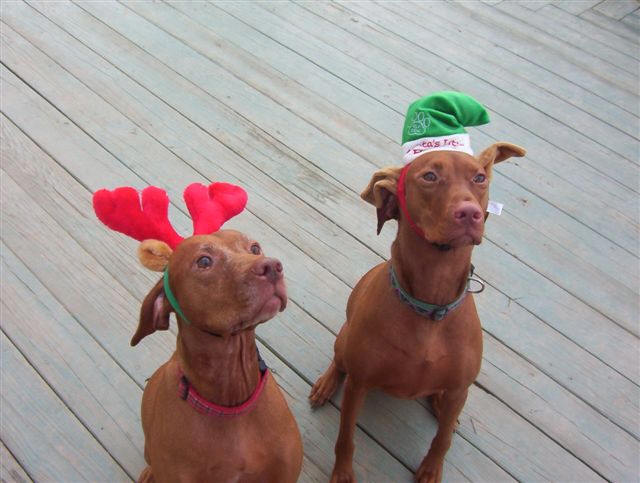 Santa's Helpers
The New York Girls going out on the Town
Happy Halloween
Cameo's Nittany Pride " Nittany"
(Wyatt-Spirit 2007)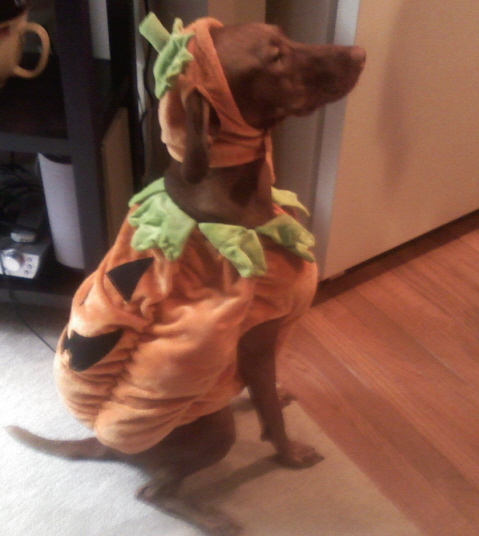 Summer 2008
Which Child digs the fastest !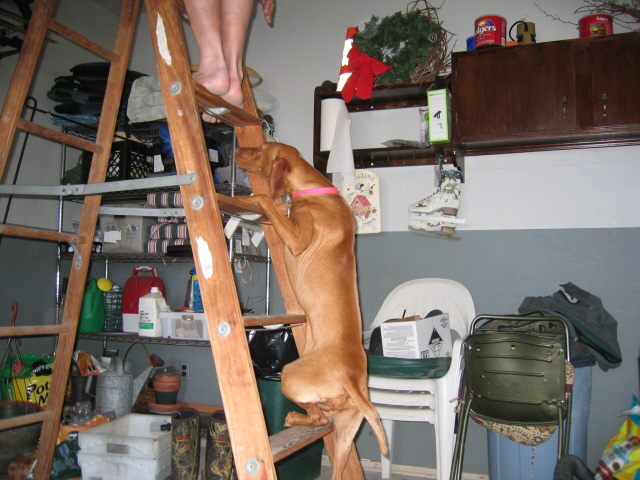 Cameo's Joyful Missy (Wyatt-Candy 2007)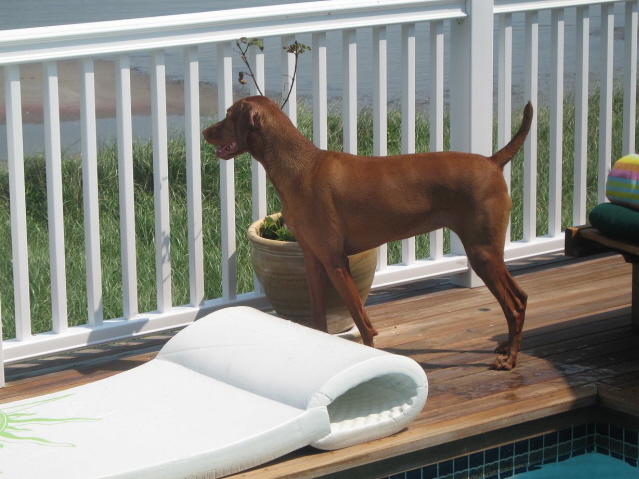 Parker (Wyatt- Zoe Pup)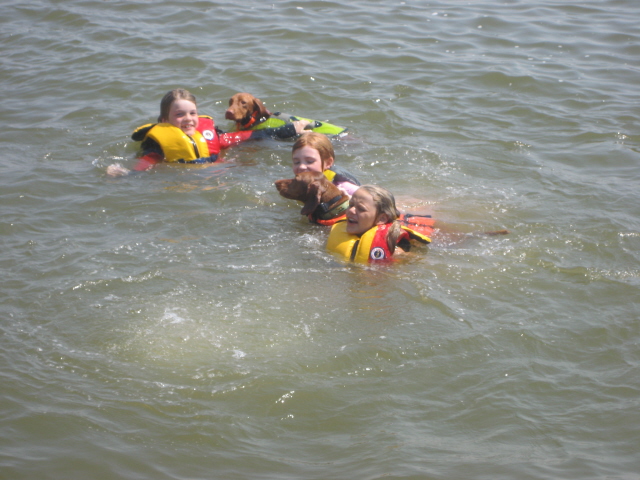 All Children must wear life Jackets in the Chesapeake Bay !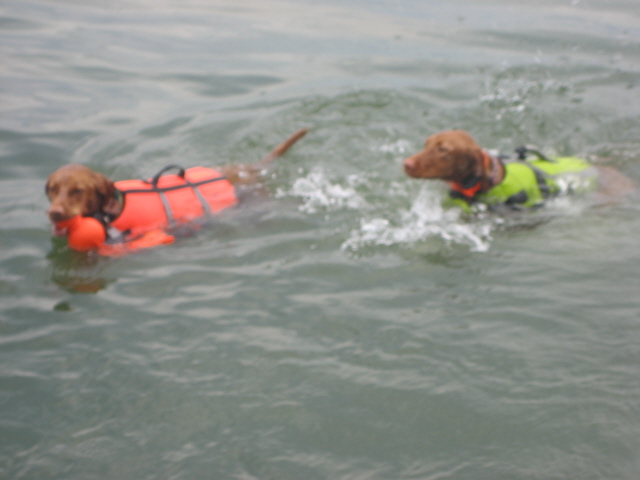 Macie (Spirit & Wyatt) on Vacation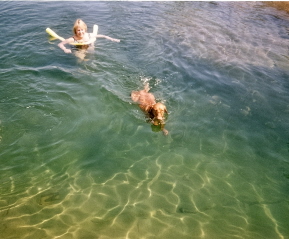 Lulu in Canada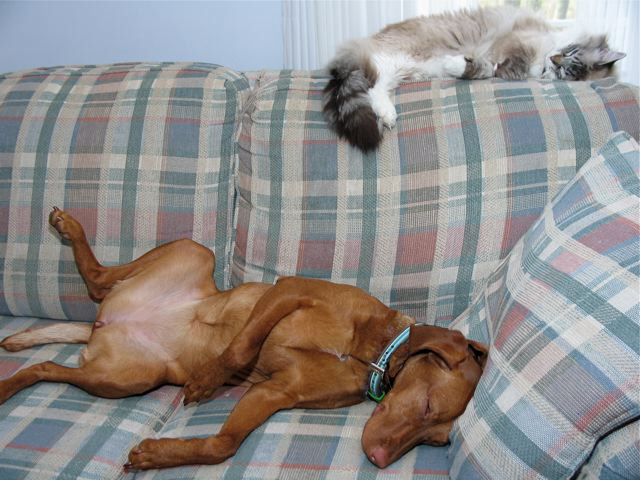 Holly (Spirit & Wyatt)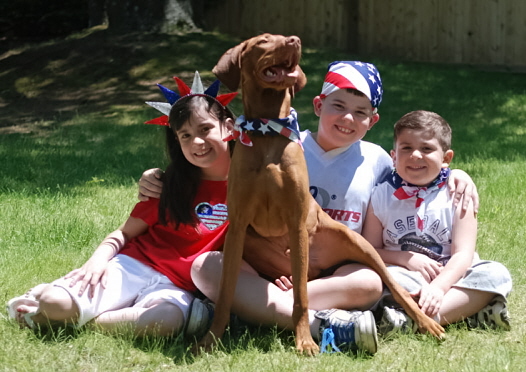 Copper & Family (Trinity & Titan 2007)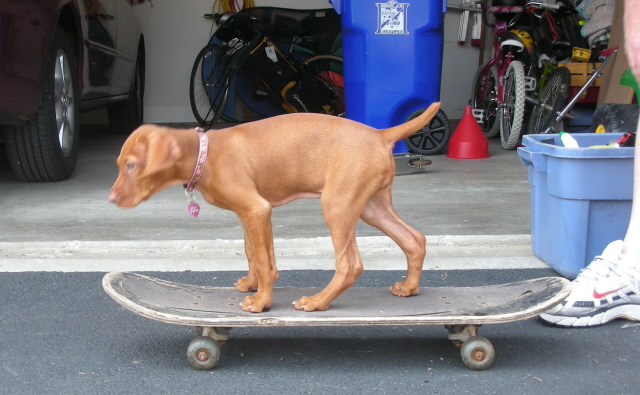 Winter 2008
Table Ornament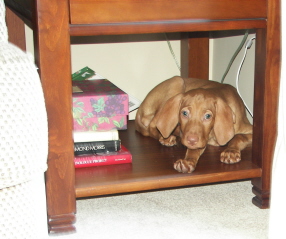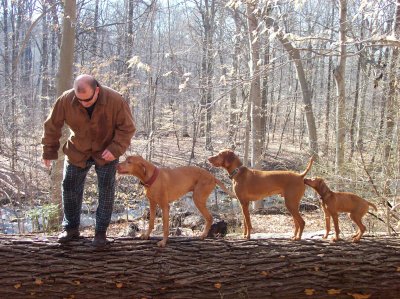 Out on a log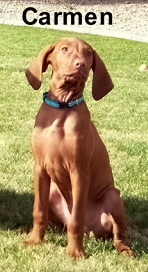 Fun In the Sun Summer 2007
Mia & Paige Bowman (Spirit-Wyatt) 2007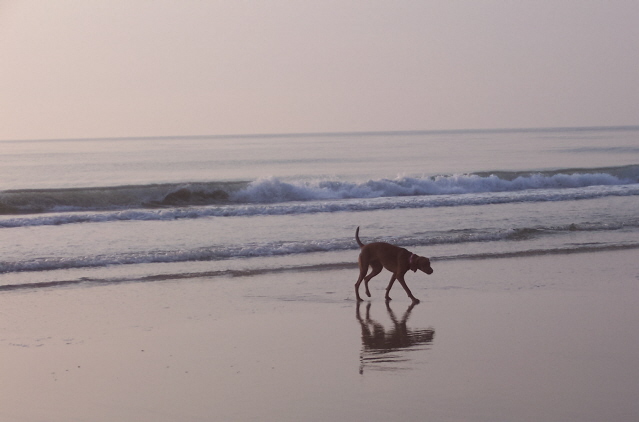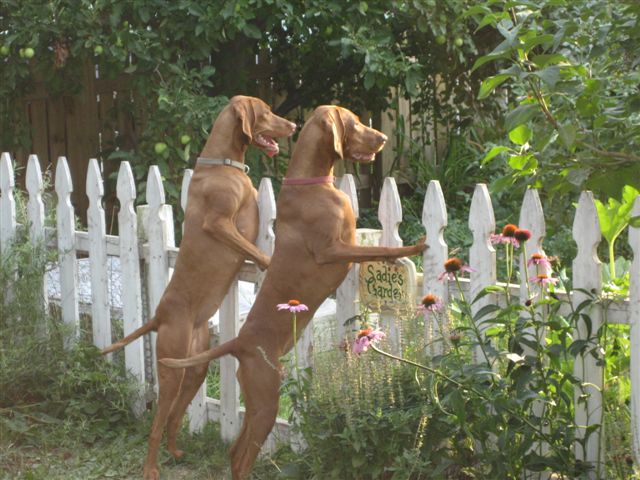 Rikka & Rez's At the Garden Gate (Rikka a Wyatt Daughter) Summer 2007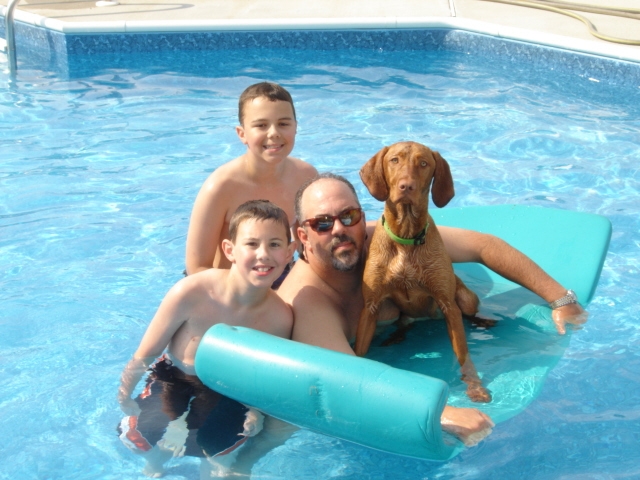 Vader (Wyatt-Spirit) & Family Staying Cool
Liberty (Spirit-Wyatt) & the Turtle Find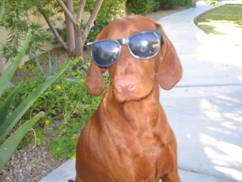 "Mr. Hollywood" aka Tabasco
Yovonne & Cassidy 1992
Abby & Cricket "Can we go shopping"?
Emmy & Morgan "I shouldn't have eaten that extra piece of pizza"!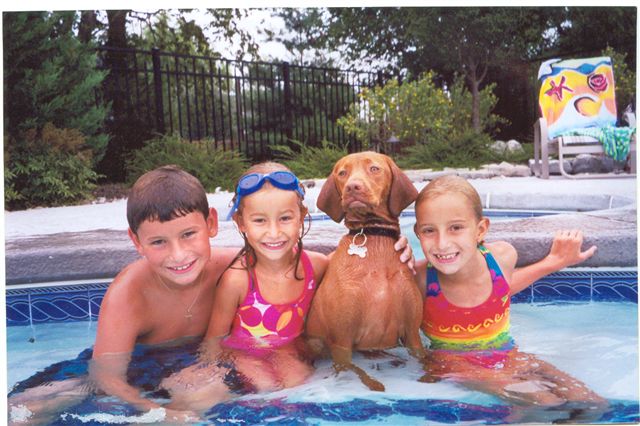 Which one is different? Correct, the far left child is a boy!
K 80 Katie & Libby 6 months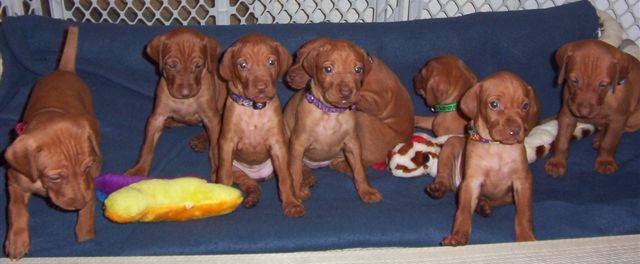 Falcon & Spirit puppies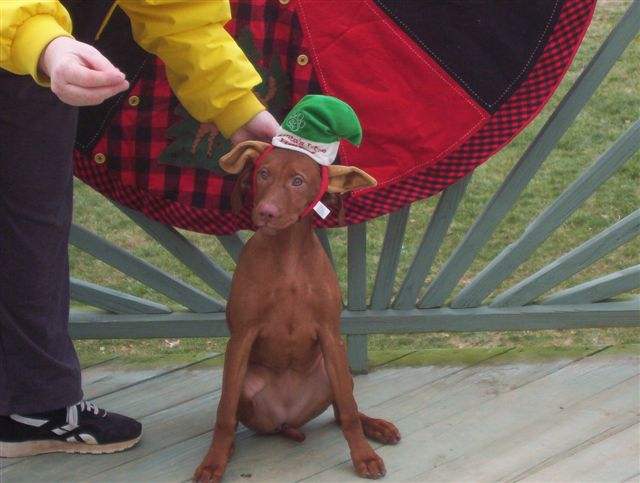 Trinity 2004 four months old